Love for Development
The legacy of Carolina Ödman
Carolina's Legacy will live on!
This site is currently under development but it is now dedicated to the legacy of Carolina Ödman, who passed away on 15th November 2022. Her life inspired people all around the world, from her work at the intersection of science and development, to her cancer journey, to her kindness and caring, to her approach to motherhood. Most famously people always remembered how her smile would brighten any room, and how her incredible intellect would add value to any gathering. This website seeks to preserve and spread Carolina's spirit, such that we all can be inspired to live as she did, and continue her legacy by making a positive difference in the world.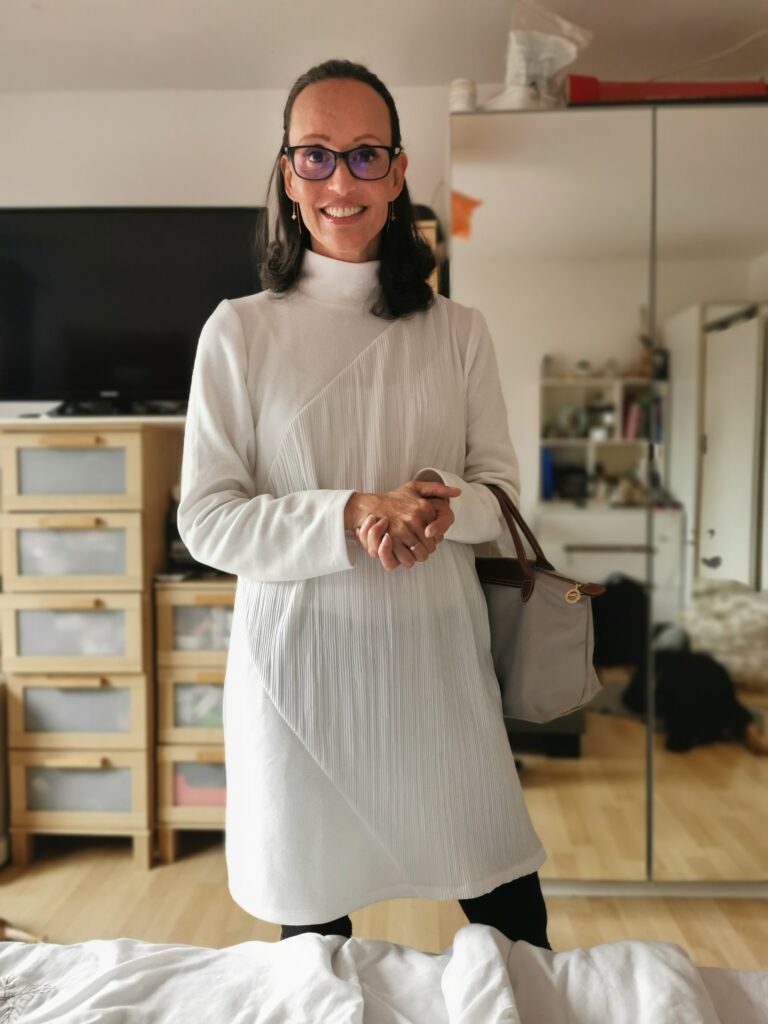 A message from friends on her passing: Our dear friend Carolina Ödman passed away in the early hours of 15 November in a hospital in Cape Town. She fought against cancer with her usual courage, optimism, and a smile, till the very end. She was many things to each of us. She was a partner and a mother to Kevin, Xavier and Cyprian. A beloved family member. A dear friend and colleague. A mentor and an inspiration. A ray of sunshine in all our lives.
Carolina was truly a renaissance person who was immensely talented at so many things: painting, writing, photography, playing the harp, dancing, consummate skill in languages, public speaking, and dreaming up ideas on a scale that only she could. She was equally at ease in the worlds of science, art, and the humanities.
Most of us are familiar with some facet of Carolina's talents, but all of us have experienced her warmth, her kindness, and her extremely contagious joy for life, of sunsets, of the trees and forests, of birds and animals, of science and technology. It was her fervent desire, which she emphasised during her last days, that her sons Xavier and Cyprian continue to be aware of this as well. To honour her wish, we invite you to record your memories and experiences of her in any form that you are comfortable with, addressed to her children. This could be in the form of a short video of you talking, a piece of writing, a set of photographs, etc. Please send your contributions to celebrate.carolina@gmail.com.
Events:
A celebration of the life of Prof Carolina Ödman was held at the University of the Western Cape (UWC) campus on Friday 25th November 2022 in the UWC Life Sciences Auditorium. The event was streamed live and the full recording is available here.
Carolina's funeral and aquamation took place on Sunday, 20th November 2022 in Maitland, Cape Town. The event was streamed live and the full recording is available here.